Meet our new book # 18
The new book # 18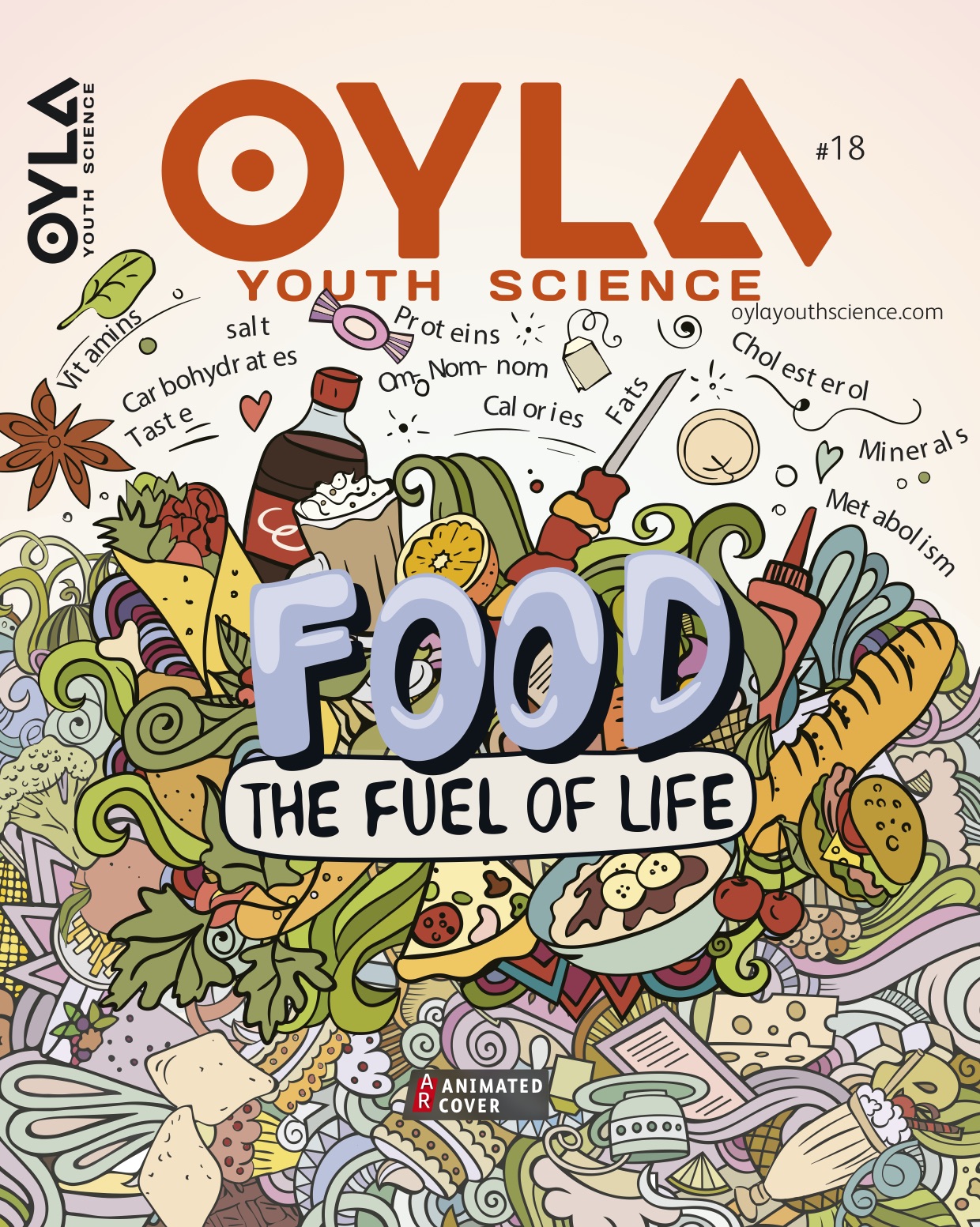 Dear readers! Meet our new book #18. The main theme of the issue is food and science.
You will learn a lot of interesting things about what we eat and how food is related to science.
In the new issue, you will also read about how science helps in the investigation of crimes, learn the history of gunpowder and a lot more interesting and informative.
See the preview on our website www.oylayouthscience.com, subscribe and read!